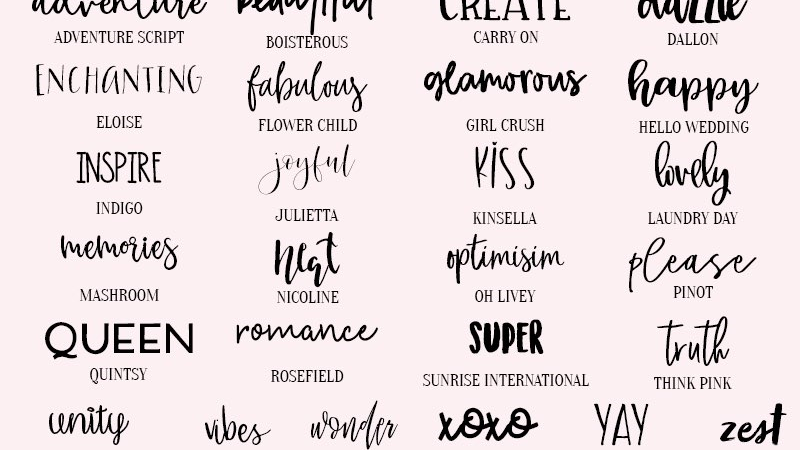 Mastering Typography: The Art of Choosing Fonts for Your Brand When it comes to branding, every detail matters. From your logo design to your color palette, every element contributes to the overall impression your brand makes. Typography, or the fonts you choose, is...
read more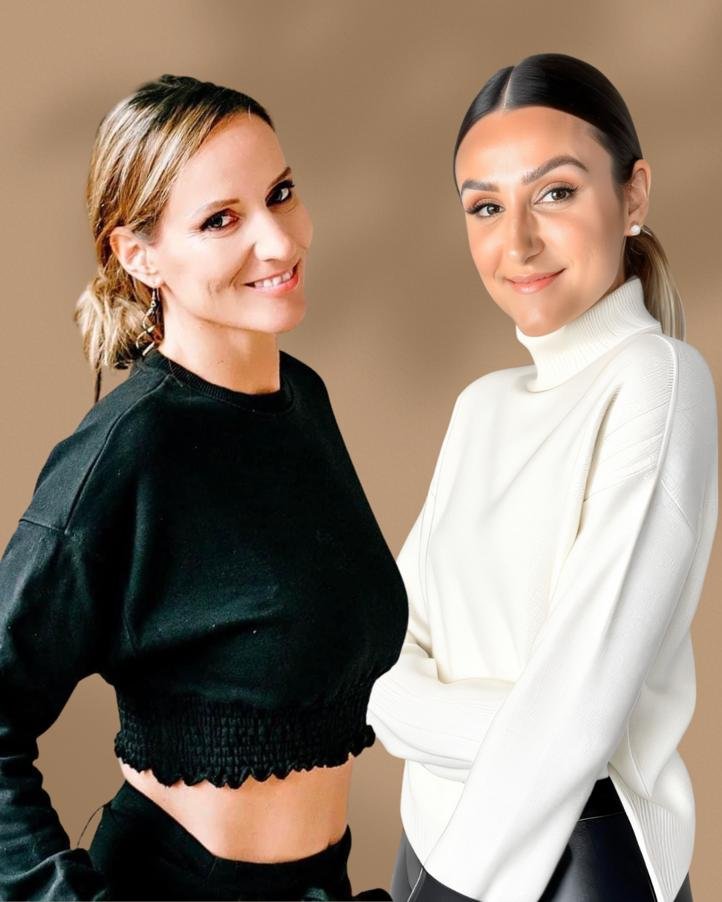 Hey There, We are Elsi & Nina
We build BRAND identities and BUSINESSES for passionate CREATIVES and ENTREPRENEURS
Want to be the first to know about the latest social media news and resources?