We build BRAND identities
and BUSINESSES for passionate CREATIVES and ENTREPRENEURS
Our role as a Sales Coach and Business & Branding Mentor is to empower your BRAND to shine authentically and AMPLIFY out the true essence of your BUSINESS.
We are not just a social media agency; we are visionary creators and strategic innovators. With every business & brand we touch, we aim to unearth its authentic essence and ignite its true potential. We are driven by a relentless passion for crafting captivating business & brand experiences. From our vibrant designs to our strategic brilliance, every element of our work is meticulously curated to inspire, engage, and leave a lasting impact. Our team of seasoned experts takes pride in turning challenges into opportunities, nurturing brands to thrive in today's ever-changing landscape. We believe in the power of collaboration, empowering entrepreneurs to embrace their vision with unwavering confidence. Welcome to a world where brands transcend boundaries, where creativity knows no limits, and where business success is the natural outcome of authenticity and innovation. Step into the realm of Blissify Media, where brilliance awaits.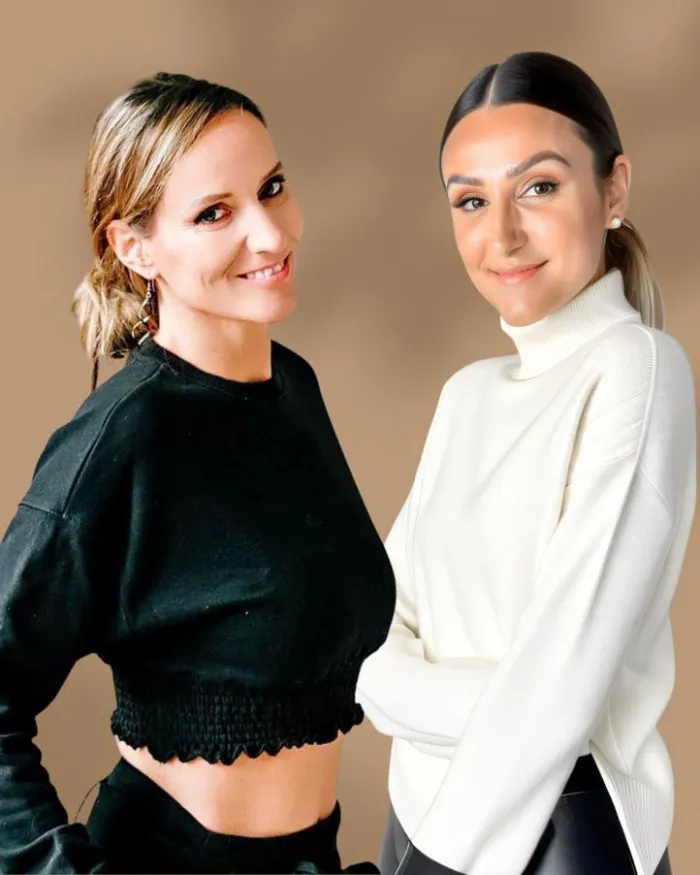 " The concept of DESIGN goes beyond AESTHETICS. It is the ART of making things work BEAUTIFULLY."
Step into a world where creativity knows no bounds and success is the natural outcome of authenticity and innovation. Elevate your business to unprecedented heights by redefining your brand's destiny. If so, Blissify Media is your strategic partner for visionary success.
Tell the world about your BUSINESS
Your business deserves to be heard, to captivate hearts, and to inspire action. Tell the world about your business with confidence and purpose. From captivating social media campaigns to persuasive website content, our strategic approach will ensure your brand stands out amidst the noise, making an indelible mark in the minds and hearts of your audience. At Blissify Media, we are masters of crafting compelling narratives that will elevate your business's presence on a global stage.
Build A Strong BRAND Identity
Your brand identity is the cornerstone of your success in a competitive market. Crafting a strong brand identity is more than just a logo; it's about encapsulating your brand's essence, values, and promise. With Blissify Media, you'll forge an unbreakable bond with your audience.
Master an ONLINE PRESENCE you can be proud of
Your online presence is the gateway to the world, and at Blissify Media, we're dedicated to making it exceptional. Our strategic expertise and creative prowess will transform your online presence into a captivating digital showcase that reflects the best of your business & brand.
Love notes
WHAT OUR CLIENTS ARE SAYING
"It has been an absolute pleasure working with the team at Blissify Media!"
Throughout the process, they have been responsive and communicative, making sure I was involved every step of the way. Their attention to detail and commitment to excellence are truly commendable. I highly recommend Blissify Media to anyone looking to elevate their brand and create a strong online presence.
Monica R.
"You have done an amazing job on my new brand, and I appreciate your hard work so much!"
From the initial brainstorming sessions to the final delivery, Blissify Media has been a reliable and innovative partner. I am incredibly grateful for their commitment to excellence and the passion they poured into my brand. Thank you, Blissify Media, for an amazing job and for making this journey so rewarding!
Anna D.